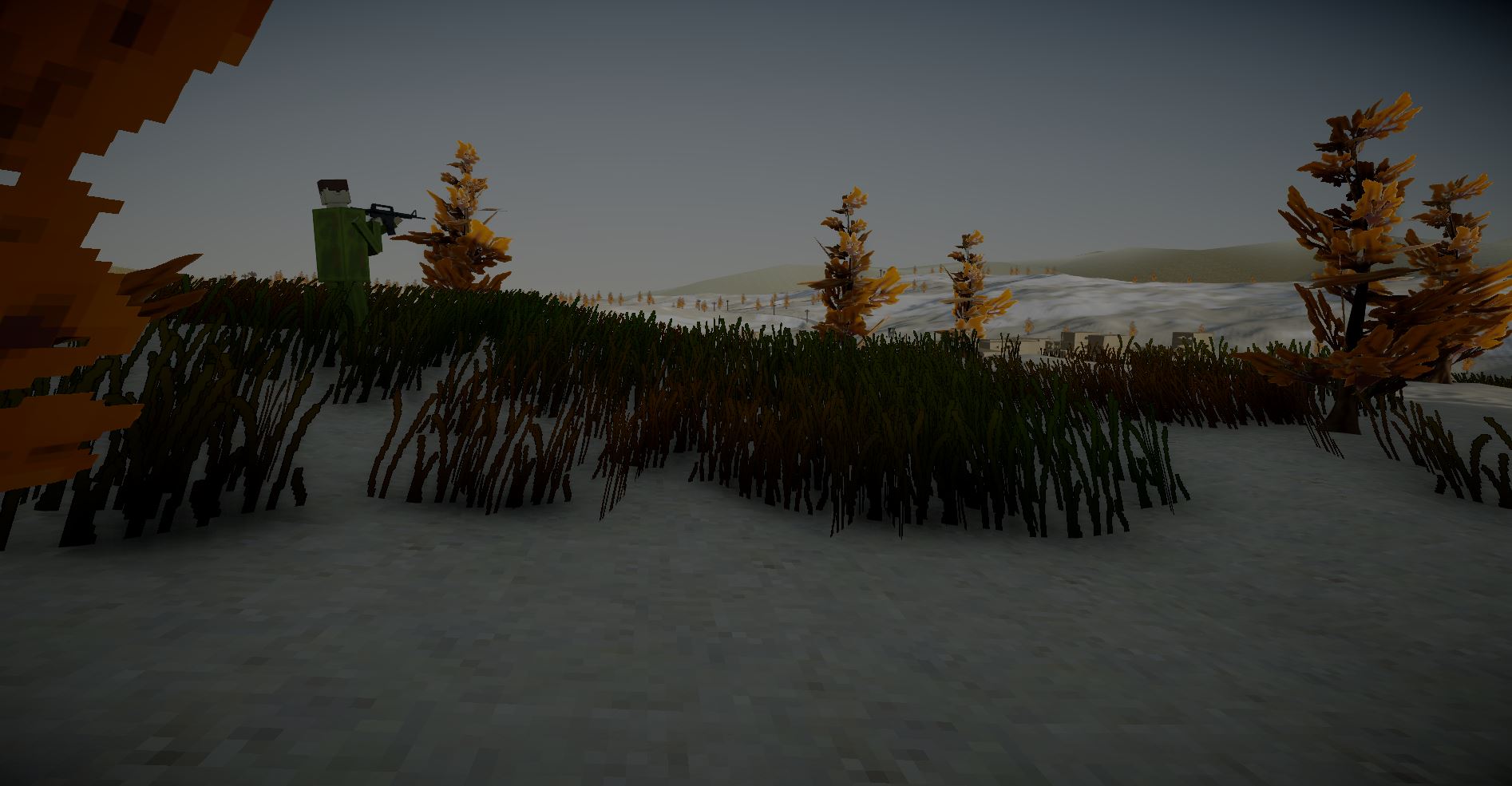 Operation Spearhead
Operation Spearhead is a low poly, multiplayer hardcore FPS set in the year 1994 after a war broke out between NATO and the Soviet Union. The game is currently being developed by only one person and is a labour of love. The game will hopefully release sometime this year.
Update notes - 2.0.1.3:
Additions:
-HK MP7 and AK74.
-Two Maps: Yesseretova and Keserazistan (WIP); one available is Keserazistan.
-Test animations, also seen on heli-pad.
Improvements:
-Better death screen, still uses OFP music and quote.
Removed:
-Volumetric lights (temporarily because I experienced issues).
Changes:
-Player's speed has been adjusted.
-Switched to .NET 4 from .NET 3.5 for networking reasons.
Onwards!